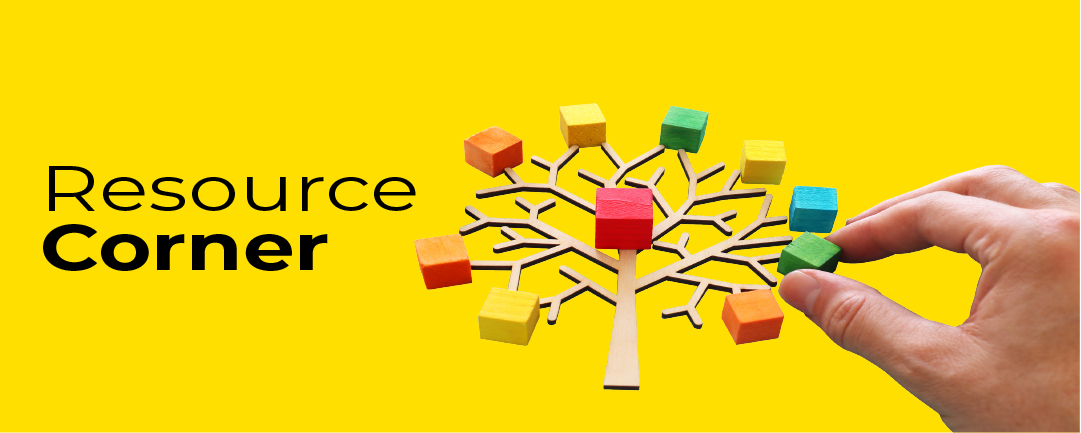 Welcome to the SupplyLand Resource Corner!  Here you will find helpful product guides, useful videos and insightful information.  Just click on one of the links below to get started. 
Of course, we're always here to assist you if you don't find what you need.  Simply email us at

[email protected]

and one of our team members will take care of you!