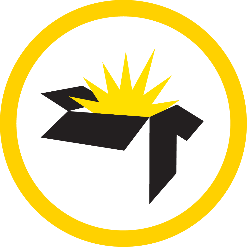 WELCOME TO SUPPLYLAND
ESSENTIAL SUPPLIES FOR YOUR BUSINESS
SupplyLand is your destination for business supplies that keep your facility stocked, safe, and spotless. Our curated assortment of packaging, cleaning, safety and maintenance products is always in stock and ready to ship quickly and deliver fast. From competitive tiered pricing to free shipping on orders of $150+ to our exclusive Free Swag gift program, you'll see just what a difference SupplyLand can make for you and your business supply needs. Order today and experience it yourself!
FREE SHIPPING NO NONSENSE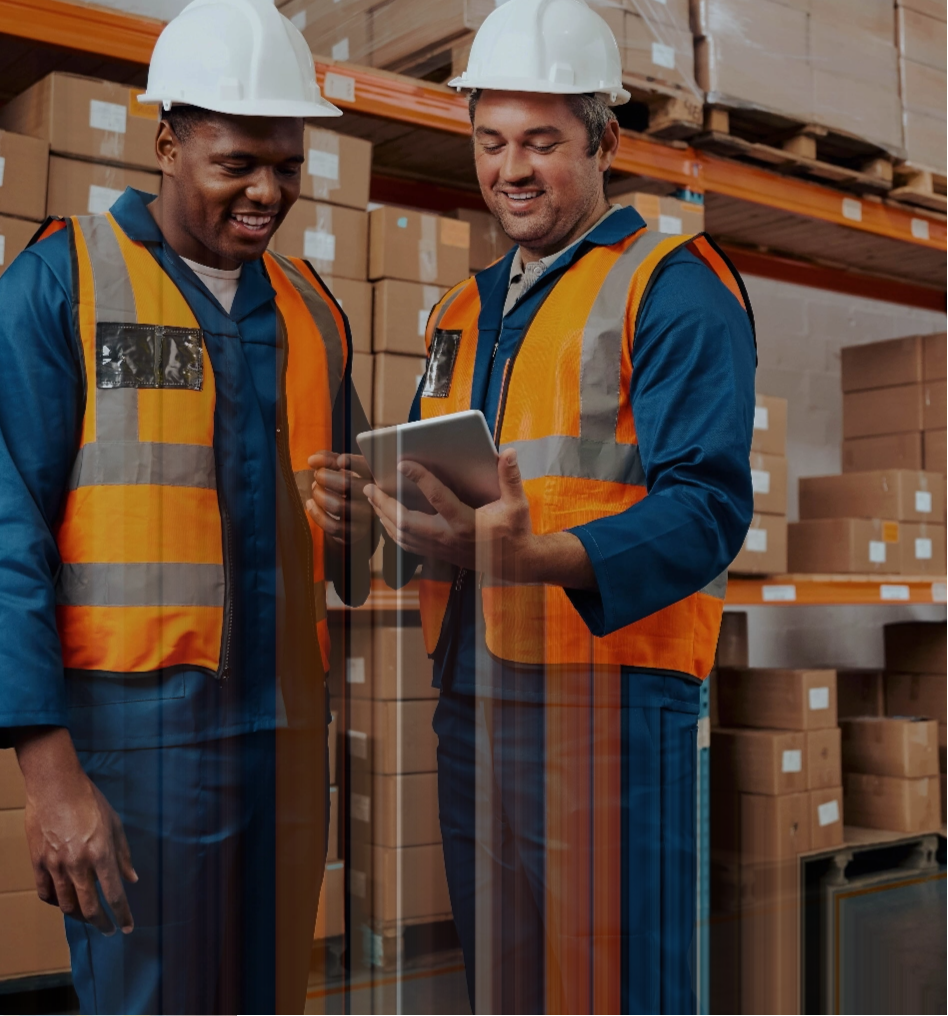 WE'RE JUST GUYS WHO LOVE SUPPLIES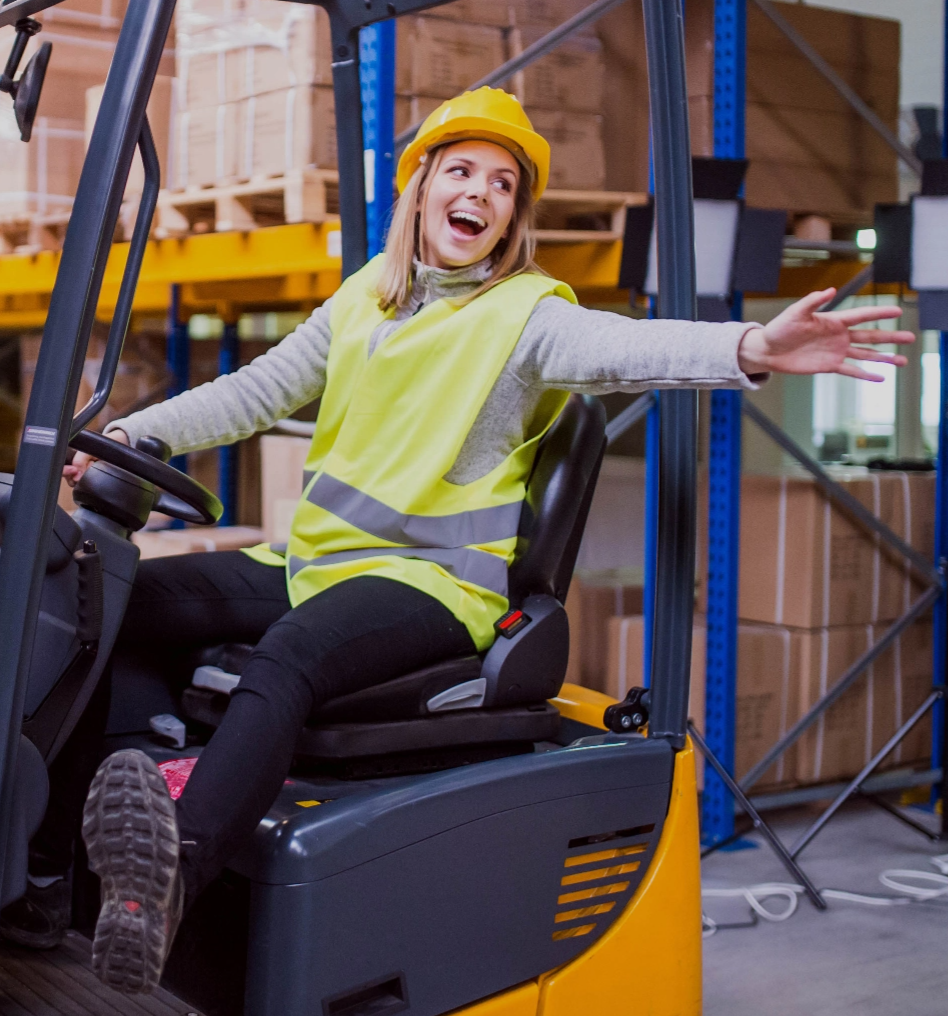 LIKE FREE SWAG? WE THOUGHT SO
FROM THE SOAPBOX
"I didn't realize I had an alternative to the big chains until I found SupplyLand. I actually look forward to recieving my orders now."
-Kevin Marks, Xcentium Nevada
Explore available brands
THAT'S ALOTTA BRANDS
EMBARK ON YOUR JOURNEY TO SUPPLYLAND