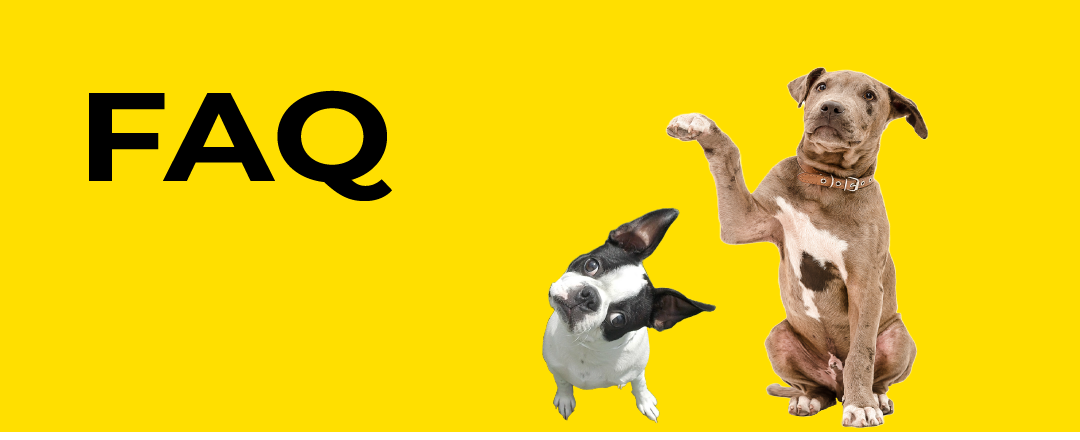 Do you have a minimum order?
There is no minimum dollar amount for orders.  Some items may require a minimum quantity purchase amount.  Minimums may also apply for specially priced, discount or clearance items.
What are my payment options?
SupplyLand accepts Visa, Mastercard and American Express credit cards.  Visa or Mastercard debit cards are accepted when a PIN number is not required.    
What is your return policy?
If you are not happy with any SupplyLand item for any reason, return within 30 days of purchase for a refund.  This does not include items marked "non-returnable".  Items may not be returned after 30 days.  All returned items must be unopened and unused to be accepted.  
If SupplyLand or the manufacturer is at fault, SupplyLand will issue a FedEx ARS label for free return shipping.  Otherwise customer is responsible for shipping charges.  All return authorizations are valid for 30 days from issuance.  Returned items with a SupplyLand provided return authorization must be clearly marked with the return authorization number provided by Customer Service.  Email [email protected] to initiate a return or with additional questions regarding our return policy.
How do I register and open an online account with SupplyLand?
1.  Add items to your cart.
2.  Click "Checkout".
3.  Follow on-screen instructions.
If you have a customer number, we will register you under your existing account.
If you're a new customer, an account will be set up upon completion of your order. 
Orders ship Monday - Friday.  We strive to ship orders received by 3 PM CST, same day.  In some cases, shipping may be delayed if inventory is temporarily out of stock.  For orders with multiple items, SupplyLand will ship all items available in stock, immediately.  Any items temporarily out of stock at the time an order is placed will be held until inventory is available.  SupplyLand will split shipments when necessary.  In split shipment situations, SupplyLand will not charge any additional shipping charges to the customer.  
What is my customer number?
SupplyLand uses a unique customer number to identify each of our valued customers.  Your customer number can be found by clicking on the "My Account" page once you are logged into your account.  
How do I submit a tax exemption certificate?
Visit the Tax Info page for information and instructions on setting up your account as tax exempt.  
Where is SupplyLand located?
SupplyLand is everywhere thanks to the incredible technology of the internet!  Our operations team and warehouse facilities are based in the upper Midwest.  We deliver customer orders within 1-5 business days across the 48 continuous states.
How is my shipping calculated?
Shipping charges are calculated based on a combination of factors, including:  weight, package dimension, quantity, geographic location and method of delivery.  SupplyLand provides a calculated shipping charge during the checkout process which will be added to your order.  We do not typically offer flat rate shipping options to prevent overcharging our customers.  
Is ordering from SupplyLand.com secure?
SupplyLand has selected world-class software providers to ensure the highest level of security and protection for our customers.  SupplyLand does not retain any of your credit card information within our servers or company records.