Our hand-selected, curated assortment of everyday – and not so everyday – workplace essentials keep your facility stocked, safe and spotless. We're the hardest working little box in a big box world. And at the end of the day, we're just guys who love supplies.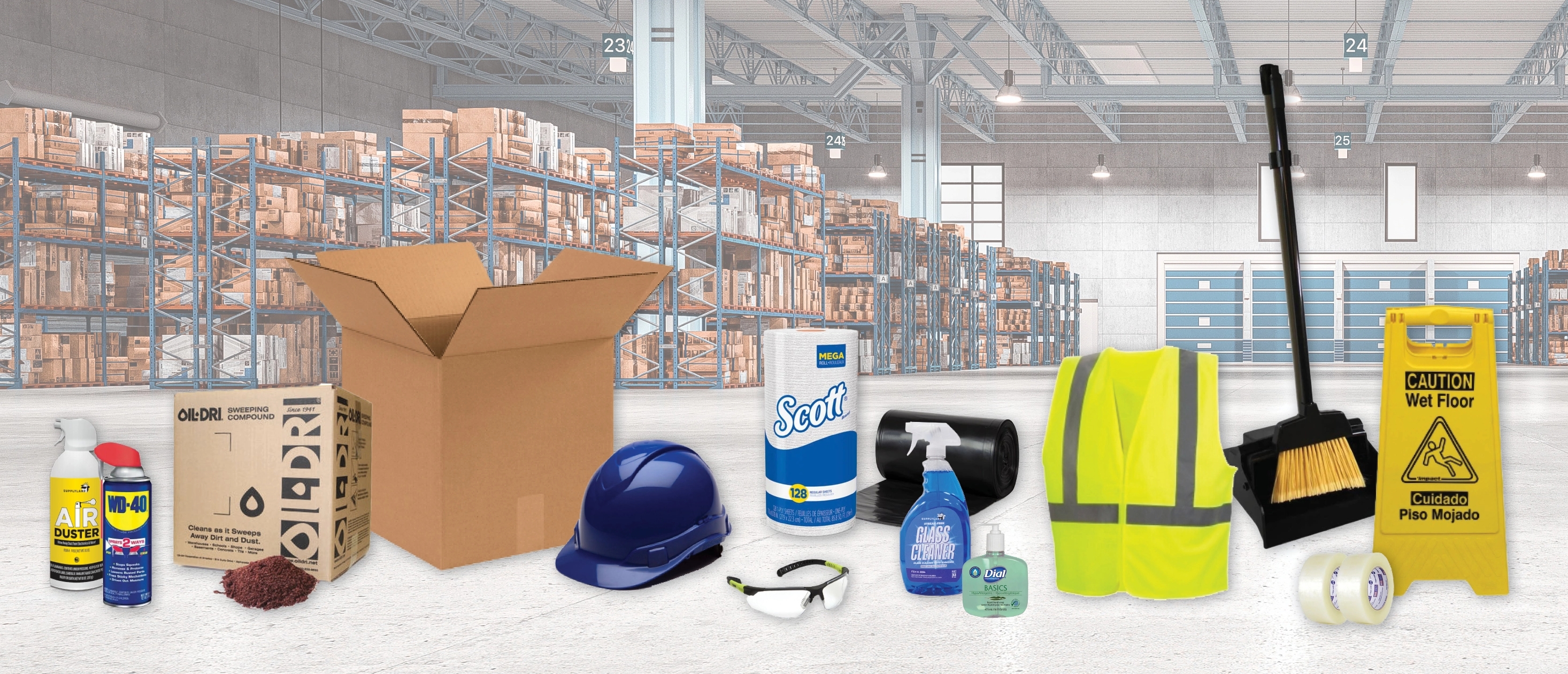 Do you stay up all night worrying about ordering supplies? Of course you don't. Why would you? Fortunately, there's a place for you to go to escape the mundane world of everyday supplies.
WELCOME TO THE MAGICAL WORLD OF SUPPLYLAND.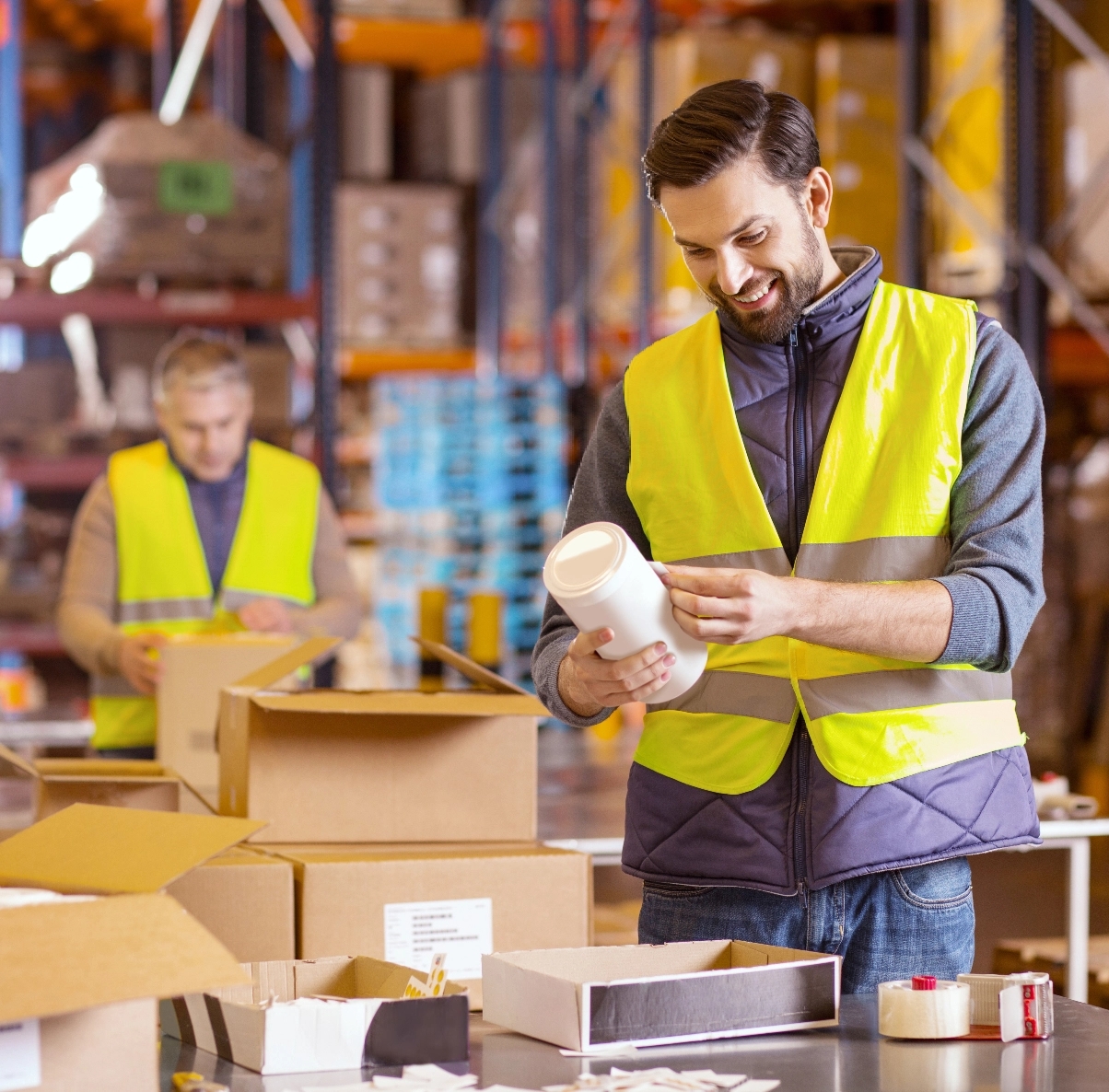 We offer a curated selection of essentials vital for everyday facility operations – packaging, cleaning, safety and more. (It's more exciting than it sounds, trust us!)
We're not like other supply companies. We have a pulse. We have a personality. We're not just product, we're people.
We transform the mundane into the amazing, the ordinary into the out-of-this-world. We make you WANT to order supplies because it's so darn easy and maybe, just maybe, a little bit fun. We've got things you're looking for, and maybe a few things you didn't even know you needed.
We're here to simplify your work life and magically restore time to your day, giving you all the supplies you need in a single, user-friendly click-and-go experience. We're not some vast warehouse overflowing with so many supplies you could get lost before you even get started. No, we're the hardest working little box in a big box world. We know this industry from box to shelf and every packing peanut in between. We pick, pull, prep and pack, whatever you need … it's in the box.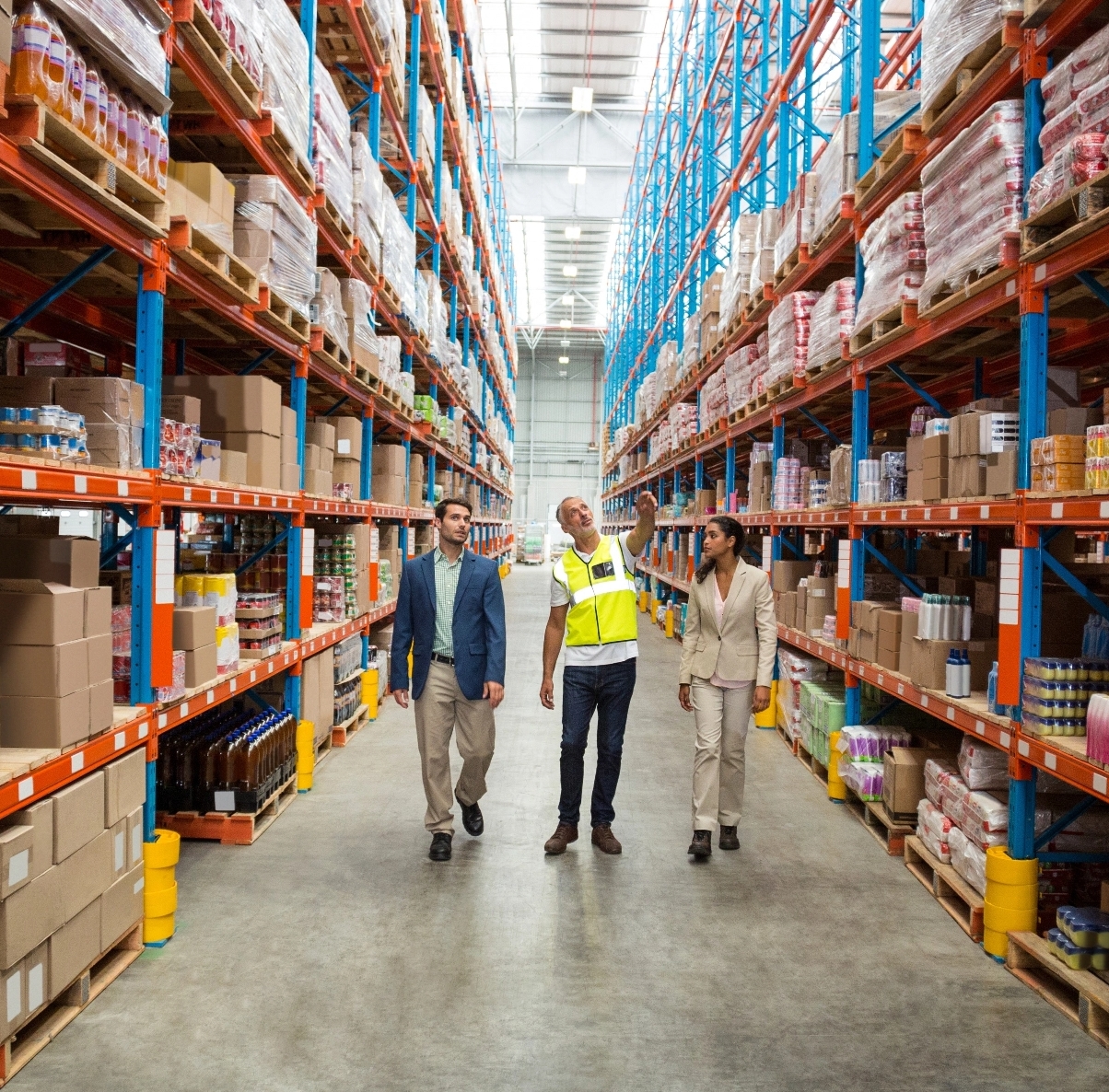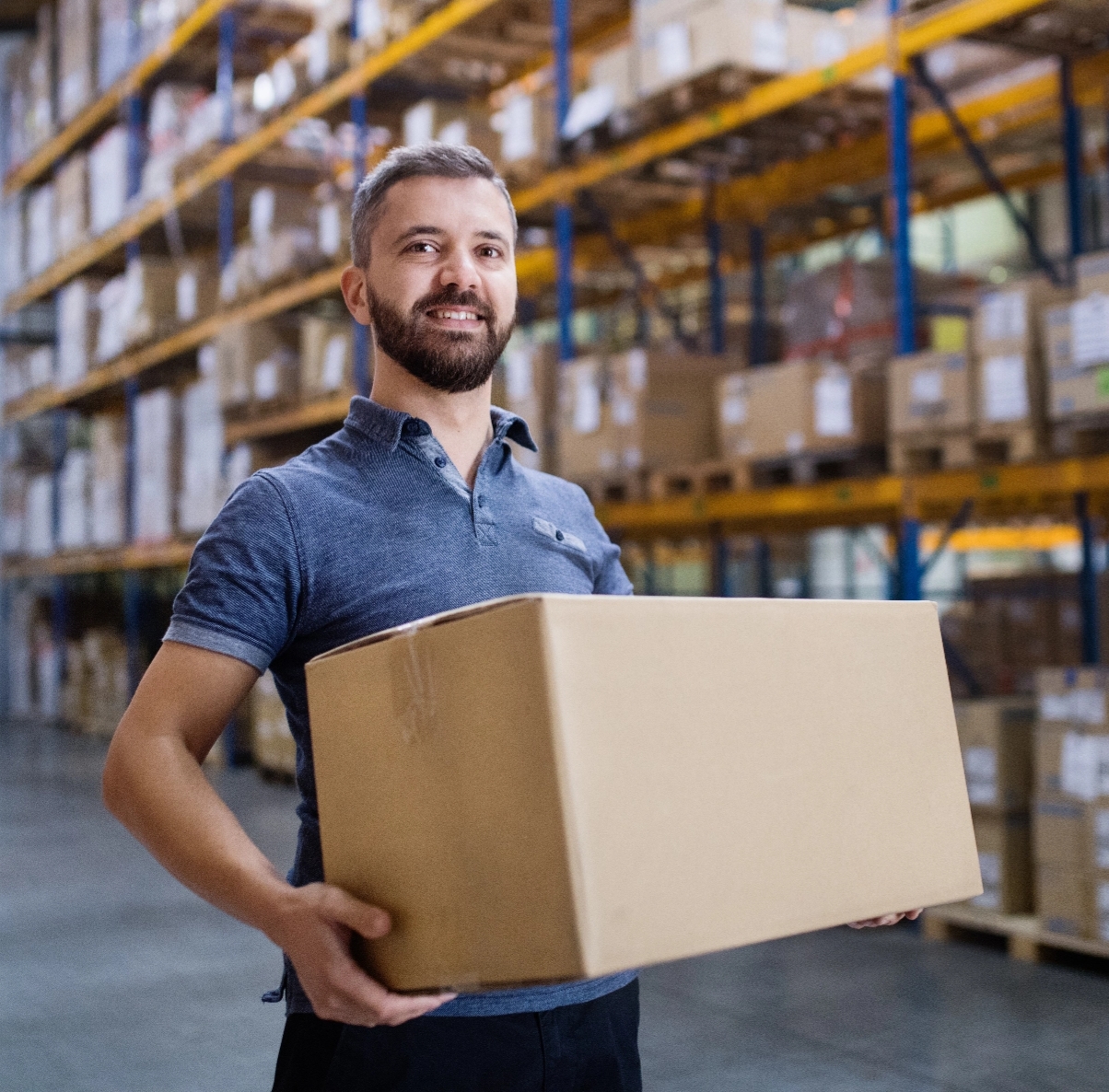 Lagniappe (Lan-YAP). It's not a word you hear every day. But it's a word that defines our commitment to you. Lagniappe is a French-Creole term for something given as a bonus or an extra gift.
Like a chocolate wrapped in gold, sitting on your hotel pillow.
Like a warm hand towel at the end of a long flight.
Like finding twenty bucks in your winter coat.
Like a seventh McNugget stashed in your 6-piece.
Yes, you may find something special in your shipping box. As a token of our gratitude for your business, we like to surprise and delight you with the unexpected. It might be a nifty box cutter. It might be a pack of beef jerky. Because who doesn't enjoy a pleasant surprise now and then?
WE'RE HERE FOR YOU
For help with ordering supplies, recommending a product to add to our selection, or just to tell us how your day is going, give us a ring. You'll talk to a real person who's standing by to help you get everything you need to make your job a little bit easier and make your day a little bit brighter.