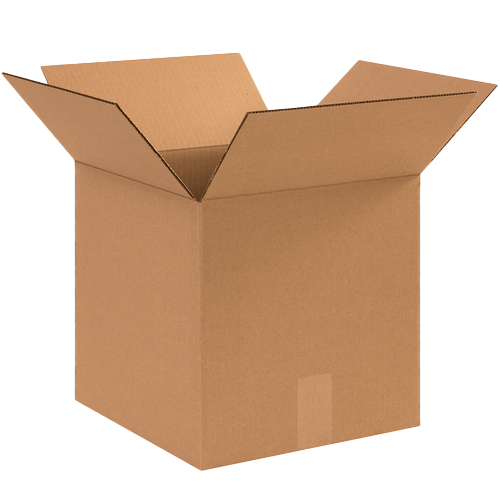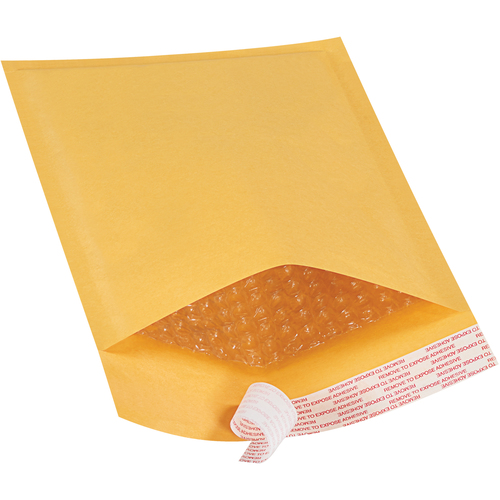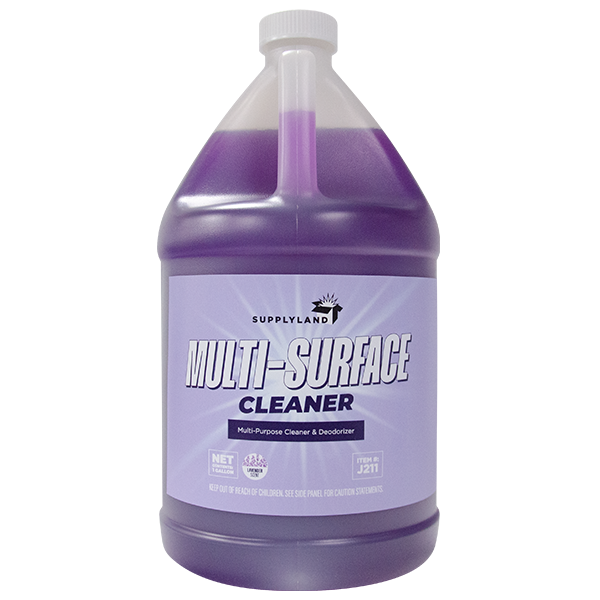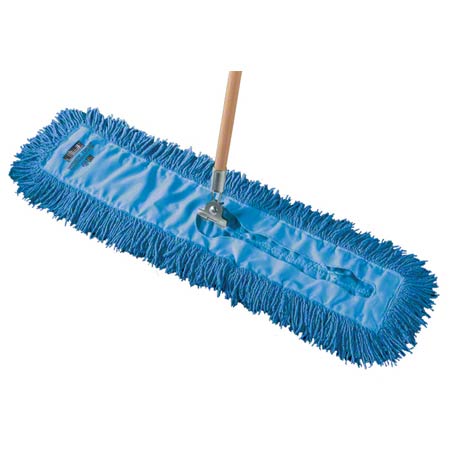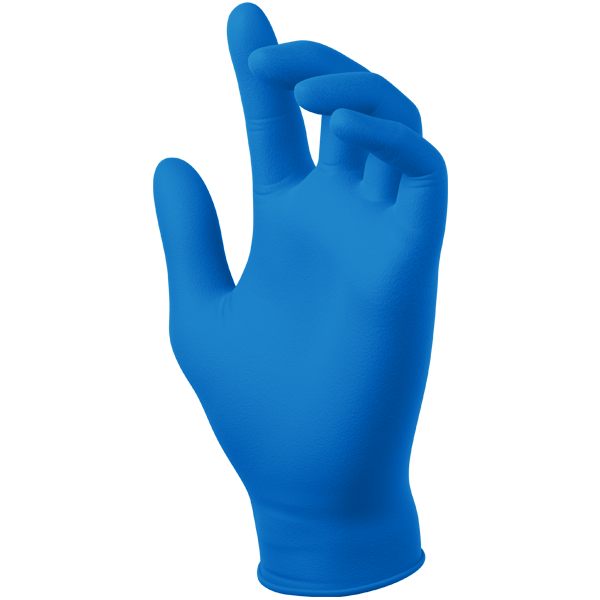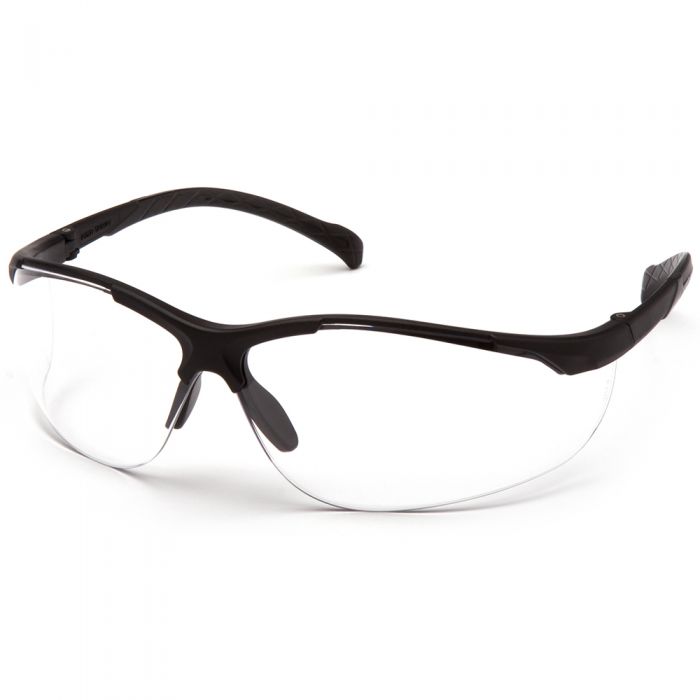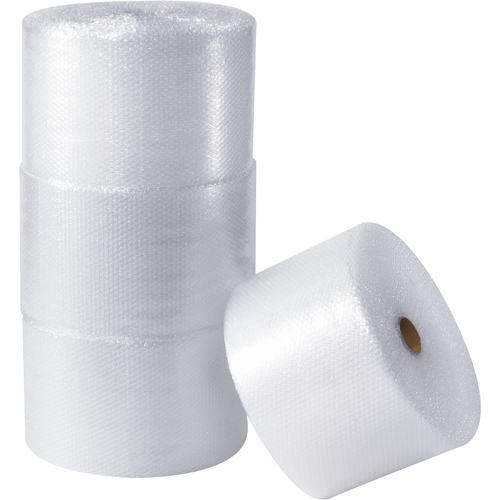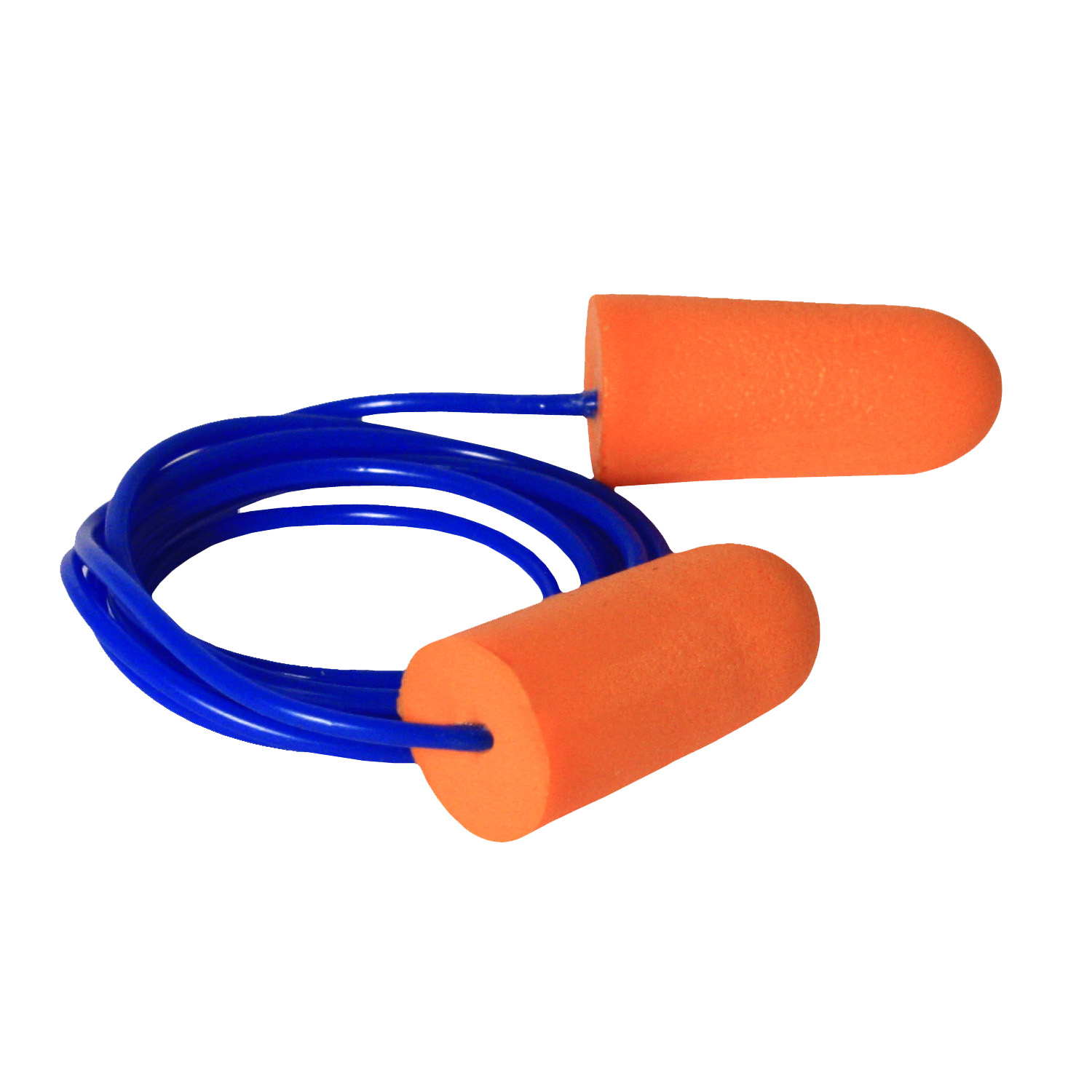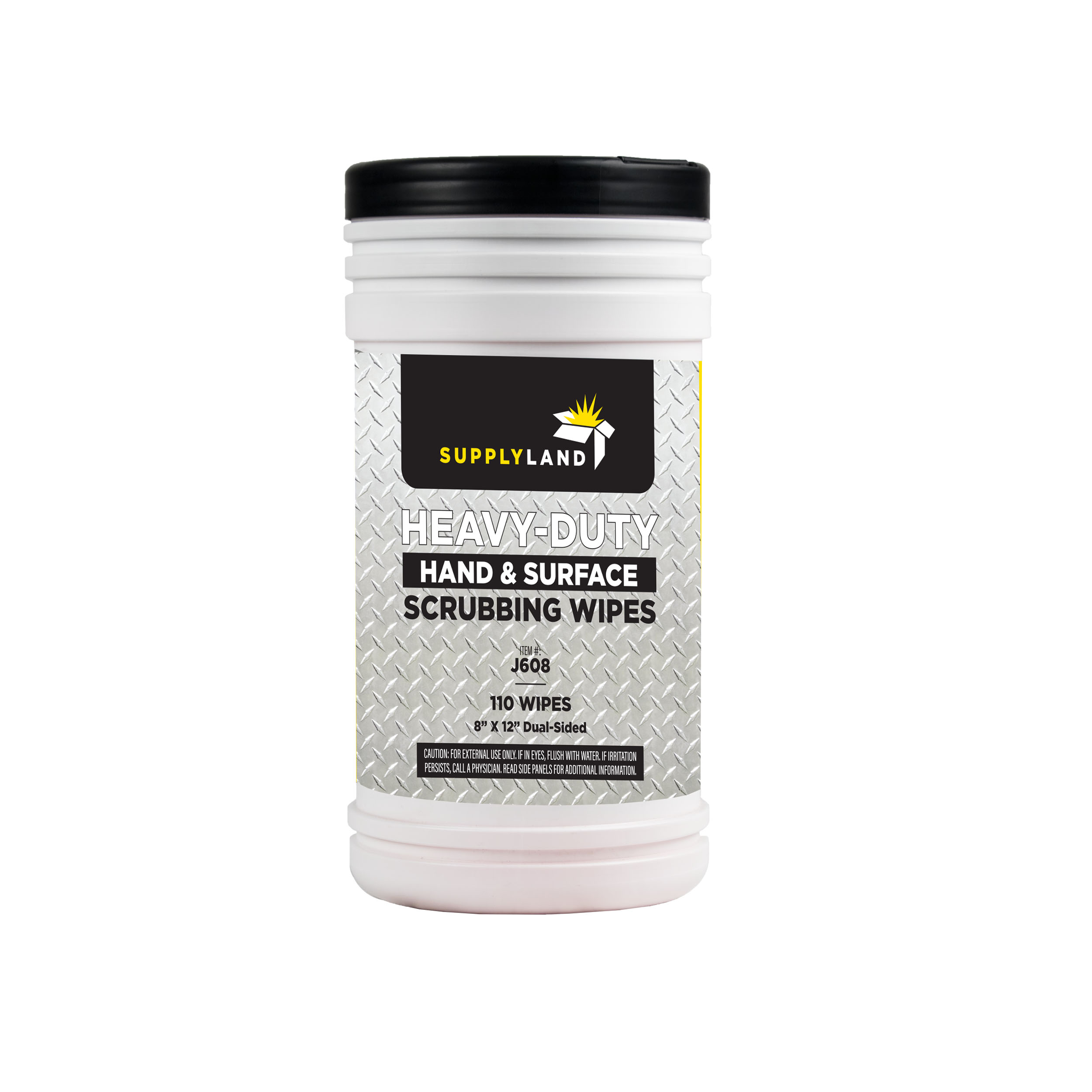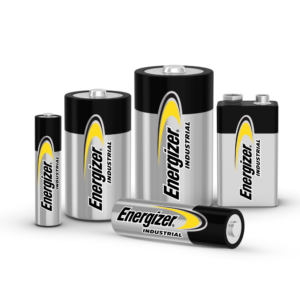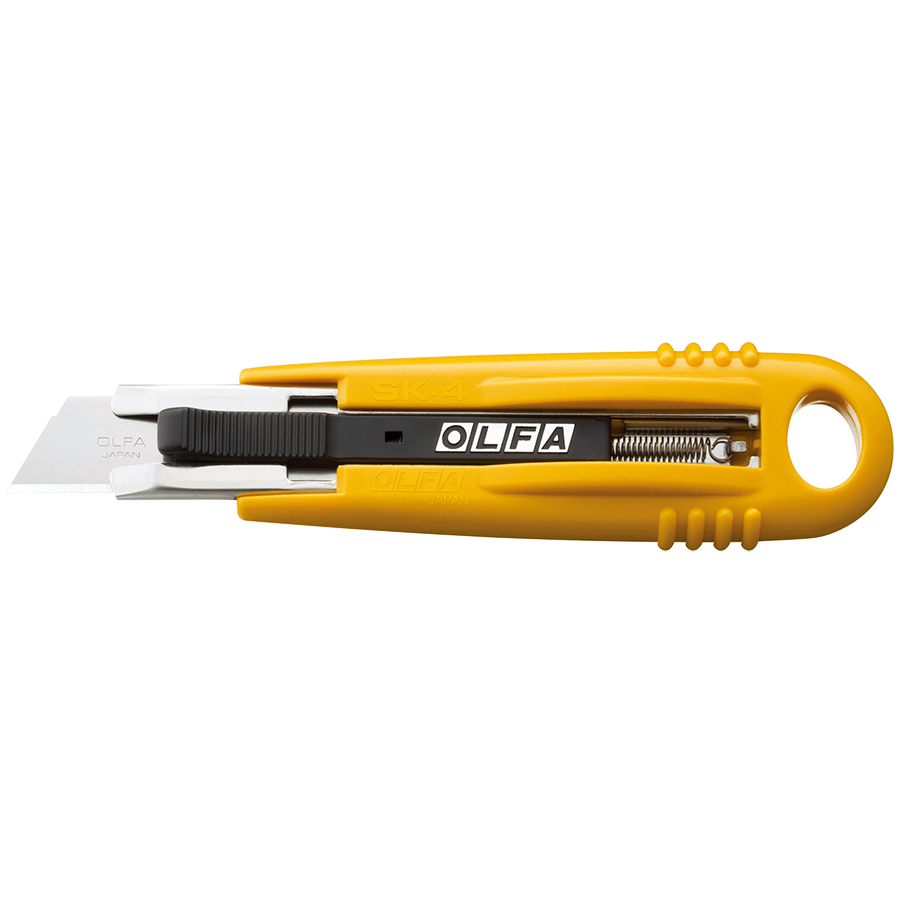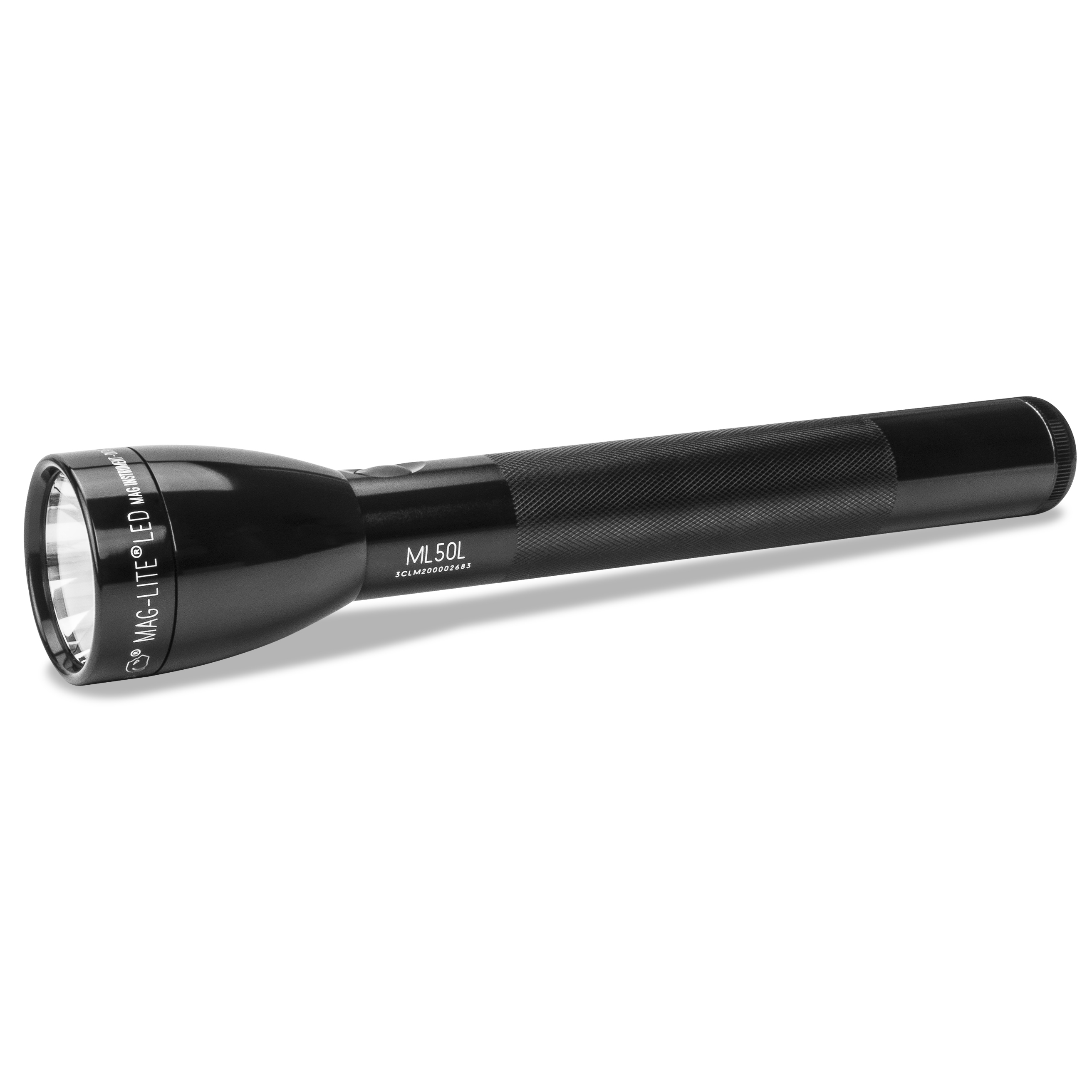 The Ideal Assortment
SupplyLand offers a vast array of essential Packaging, Cleaning, Safety and Facility Operations supplies.  Our experts have carefully created an assortment of items based on market demand.  Our assortment includes common styles, sizes and variations of product to meet your needs within these product categories.  Additionally, you will find unique and hard to find products mixed throughout our product catalog.  Best of all, we are constantly expanding our product offering based on you, the customer's, requests.  Looking for something you don't see?  Submit a product suggestion and we will consider it as a new product addition.  
In-Stock Inventory
In a day and age when most companies are stocking some products while drop-shipping others, we decided to go against the grain.  SupplyLand holds in-stock inventory of all products we sell.  This is to ensure that we can ship orders complete out of our own warehouse to your door.  We are constantly replenishing our inventory to do our very best to avoid back-orders, delays and out-of-stock scenarios.  We recognize that many of our customers have limited storage space and prefer not to tie up financial resources in materials.  Consider SupplyLand an extension of your warehouse or stockroom.  When you place your order, we pick, pack and ship it out to you immediately.  Most orders ship same day for orders placed by 3 PM Central.  
Click on the category links below to begin your SupplyLand shopping journey.