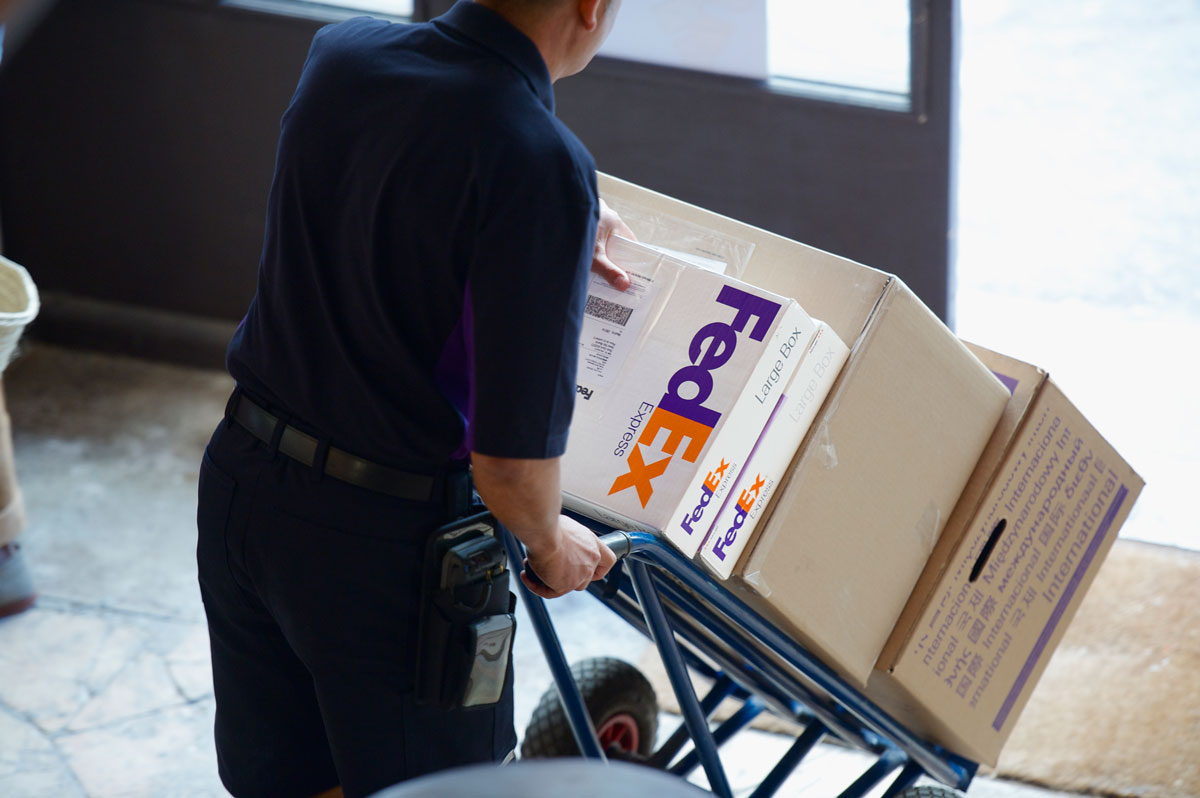 Shipping
SupplyLand Shipping Policies
SupplyLand ships freight prepaid and invoices you for the charges.
Your order is shipped from our warehouse location to your shipping address.
SupplyLand strives to ship all customer orders complete at the time of order placement.  However, in some cases we may be waiting for replenishment inventory to ship an item complete.  If we have less than the quantity ordered in stock, we will hold the order until replenishment inventory arrives.  You will not be billed for items until they have shipped. 
Split Shipments - If an order includes some items that are ready for immediate shipment combined with items awaiting additional inventory, SupplyLand will ship the complete items and hold the remaining items until they can ship complete.  You will receive confirmation emails on the status of the shipments along with applicable tracking information.   You will be charged the full shipping amount at the time we ship the first portion of your order.  The remaining shipments of the order will not be charged shipping costs.  
FedEx Ground or Residential Home Delivery is used whenever possible.  However, should your order exceed FedEx size or weight limits, FedEx Freight will be selected to provide delivery to you.
For rush shipments select Priority Overnight or 2nd Day options during the shipping portion of your checkout.  
Shipping fees are calculated based on weight, dimensions, quantity of packages shipped and shipping destination.
SupplyLand is unable to deliver to PO Box addresses.  
Additional shipping fees may be applied to your shipping total based on FedEx requirements.  Examples include residential delivery, oversize packages, hazardous goods and special shipping request service fees.
Some products may be restricted for sale in some states.  If restricted items are included in a checkout cart with a restricted destination, our site will not allow the order to be completed.
Some products are not able to ship via air.  These items will only be able to be shipped via one of the FedEx ground service options.
Some products are required to ship via motor freight.  This is indicated on the product pages.  For items required to ship freight, FedEx Freight will be the only delivery option available during checkout.  
FedEx generally delivers to commercial addresses by 5 PM and residential addresses by 8 PM unless otherwise specified for specific delivery service options.  
SupplyLand offers free shipping on orders of $150+.  Some restrictions may apply.  Review our Free Shipping Program for more details.
SupplyLand does not charge handling fees.
SupplyLand Shipping Options
SupplyLand has partnered with FedEx to provide a range of delivery service options to meet your needs. 

Standard Ground / Residential
1 - 5 Days

Priority Overnight Express
Next Day by 10:30 AM

2nd Day Air
Second business day by 5 PM

Express Saver
3rd Business Day by 5 PM
When Will I Receive My Order?
Refer to the map below to estimate the delivery time to your location.  Delivery times based on FedEx Ground and Residential Delivery services.